An extraordinary educational opportunity
Application period for 2022 is closed and will reopen in 2023.
Ph.D. students, experimentalists and postdocs with an interest in quantum information science, particle physics and condensed matter are invited to attend a summer school program offered by SQMS and hosted by Galileo Galilei Institute (GGI) for Theoretical Physics in Florence, Italy.
Students are introduced to basic concepts in circuit quantum electrodynamics, quantum controls and metrology. The school also covers topics in quantum sensing at the precision frontier, quantum-limited amplification and microwave photon counting to significantly improve the sensitivity in axion detection and other dark matter candidate interactions.
Students may attend SQMS/GGI Summer School in person or remotely. The schedule is arranged to accommodate students from the United States and European time zones.
The school is organized in collaboration with the U.S. Department of Energy Office of Science's National QIS Research Centers.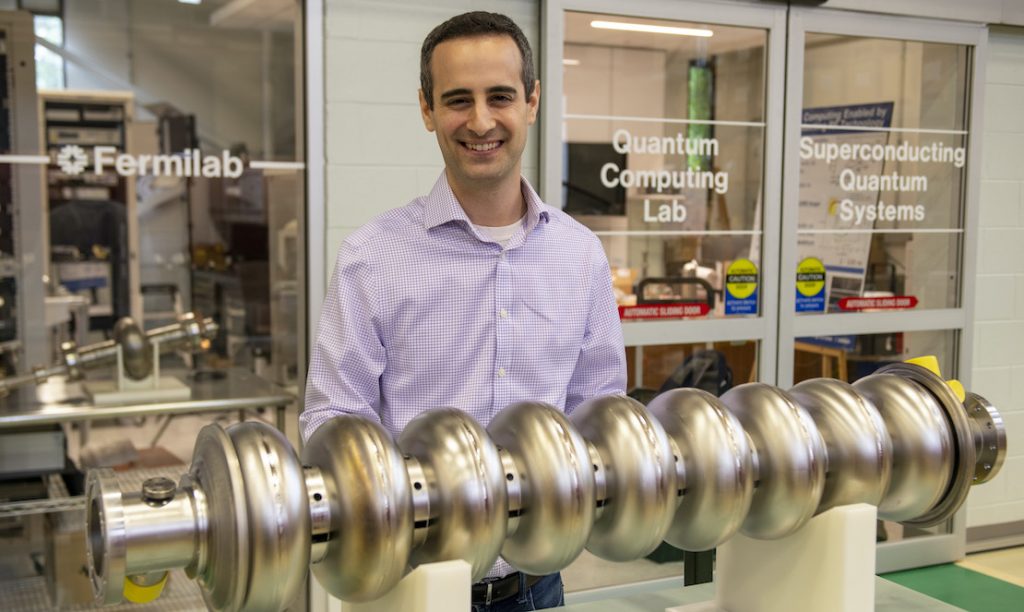 Resources and materials from past years
Summer 2022: Quantum simulation of field theories
Summer 2021: Quantum computation and sensing