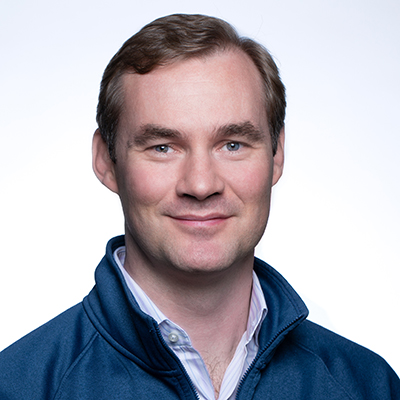 Chad Rigetti
CEO, Rigetti; Rigetti Institutional PI, Executive Committee member, SQMS
Areas of expertise: Quantum Computing
Thrust: Technology, Science, Ecosystem
Dr. Chad Rigetti is a quantum computing entrepreneur and physicist and the founder and CEO of Rigetti Computing, a public quantum computing company. Since founding the company in 2013, Dr. Rigetti has led the company to become a preeminent global leader in quantum computing. He has raised more than $200 million in venture funding, built a world-class leadership team and board, and institutionalized the company's pioneering innovation capabilities.
Prior to Rigetti, Dr. Rigetti worked in the quantum computing group at IBM Research. Dr. Rigetti's research focused on the development of novel silicon-based chip architectures, control schemes and system-level designs for practical quantum computing systems.
Dr. Rigetti is an inventor of 38 issued U.S. patents and author of more than 20 peer-reviewed scientific publications with more than 4,000 citations. He holds a Ph.D. in applied physics from Yale University and a B.S. in physics with honors from the University of Regina.